Meet the Staff
Meet the Hygienists
Theresa Guillen, RDH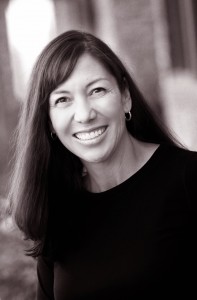 Theresa received a BS in Biology from University of Nevada, Reno and a BS in dental hygiene from Loma Linda University, School of Dentistry. Theresa has practiced dental hygiene for 18 years. She has enjoyed establishing long-term relationships with her patients throughout her career. Theresa is a member of the Nevada State Board of Dental Examiners and is a Dental Hygiene Examiner for the Northeast Regional Board of Dental Examiners.
In her spare time, Theresa enjoys many hobbies, including travelling with her family, running, and Kaia Fit.
---
Dawn Clark, RDH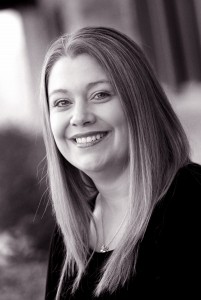 Following her graduation from Truckee Meadows Community College in 2002, where she received her Associate of Science degree in dental hygiene, Dawn joined Dr. Guillen's dental team. Dawn enjoys many aspects of her job, including getting to visit local schools and teach dental hygiene and preventive care to the students. Her favorite part about working here, however, is the rapport she has established with patients. Dawn's patients frequently leave the office with a smile on their face and a few more good jokes to share!
Dawn has lived in Fallon for over 30 years. She is married to a fun, loving husband and together they have one daughter and one son who light up their lives. When not at work, Dawn enjoys camping, laking, and sports with her children.
---
Jessie Isbister, RDH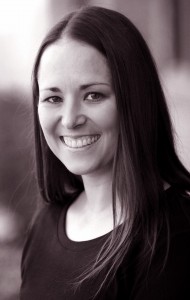 Jessie has been practicing dental hygiene since 2007 and has worked in the dental field since 2000. She received her Associates of Applied Science degree in dental hygiene from the College of Southern Nevada in Las Vegas in 2007. Jessie is great at working with the kids and treasures the long-lasting friendships she's created with patients.
Outside of work, Jessie has many hobbies and interests. Spending time with her family and friends is always high on the list, but she also enjoys working out, running, SCUBA diving, and anything/everything to do with Christmas.
---
Meet the Team
Dennise
Tricia
Crystal
Silvia
Denise